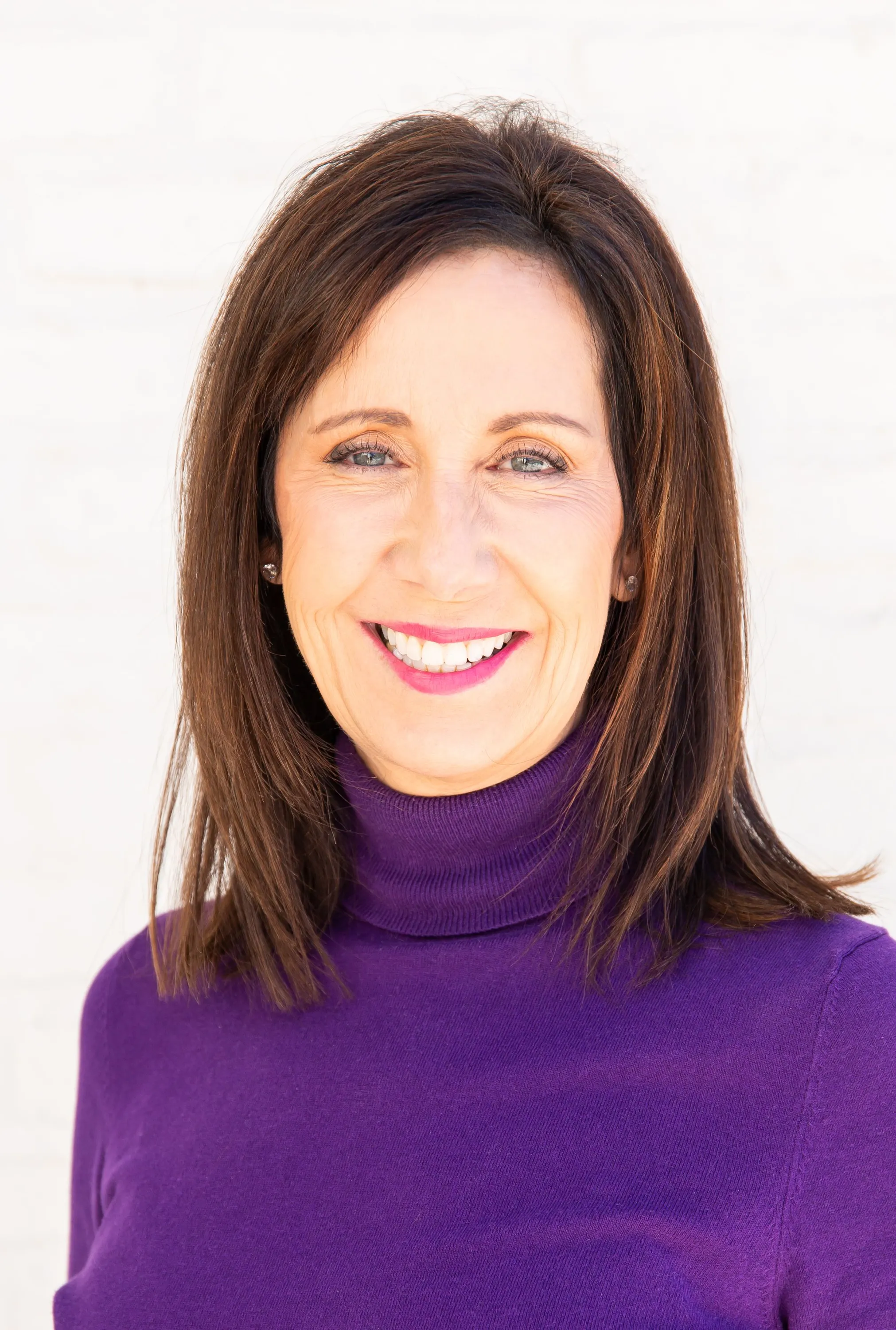 Kelly Boisvert Faircloth D.C.
Dr. Kelly Boisvert Faircloth graduated Magna Cum Laude from Life Chiropractic College in 1991 with her Doctor of Chiropractic. Prior to studying at Life Chiropractic College, she attended Louisiana Tech University where she graduated Magna Cum Laude with a Bachelor of Art degree in psychology. Dr. Faircloth has been practicing in the Alexandria area for over 30 years and is a third-generation chiropractor. She also served on the Louisiana Board of Chiropractic Examiners from 1999 to 2007. Dr. Faircloth has kept up to date on many continuing educational classes, ensuring that her patients receive the most comprehensive and advanced chiropractic care.
---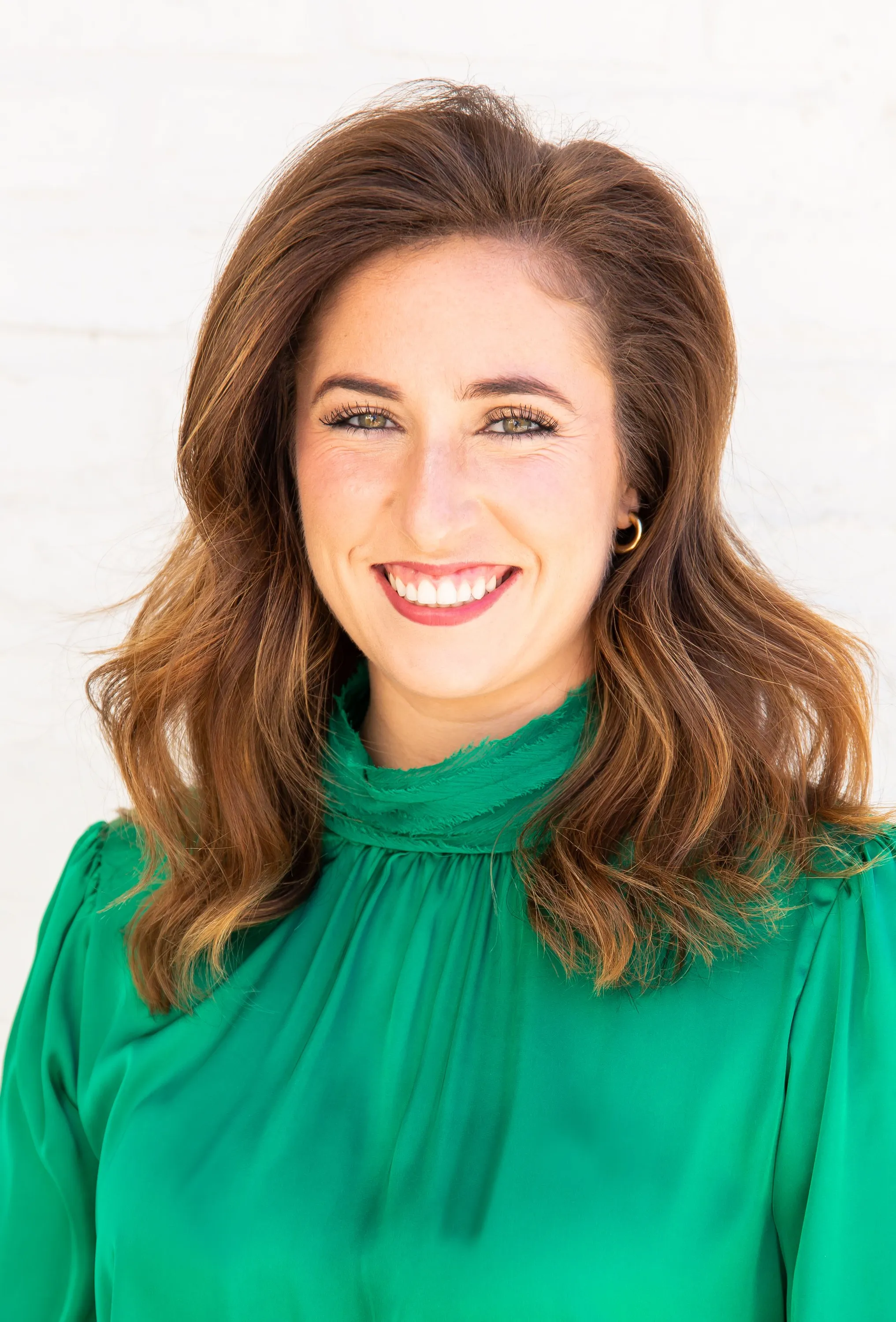 Camille Faircloth Norem D.C., M.S.
Dr. Camille Faircloth Norem graduated Cum Laude from Parker University in 2021 with her Doctor of Chiropractic, making her a fourth-generation chiropractor. Prior to studying at Parker University, Dr. Camille attended Louisiana State University where she graduated with a Bachelor of Science in kinesiology. Additionally, Dr. Camille has her Masters of Science in Functional Nutrition; she offers nutritional counseling to patients. Outside of the office, Dr. Camille teaches at various chiropractic colleges for Irene Gold Associates.
---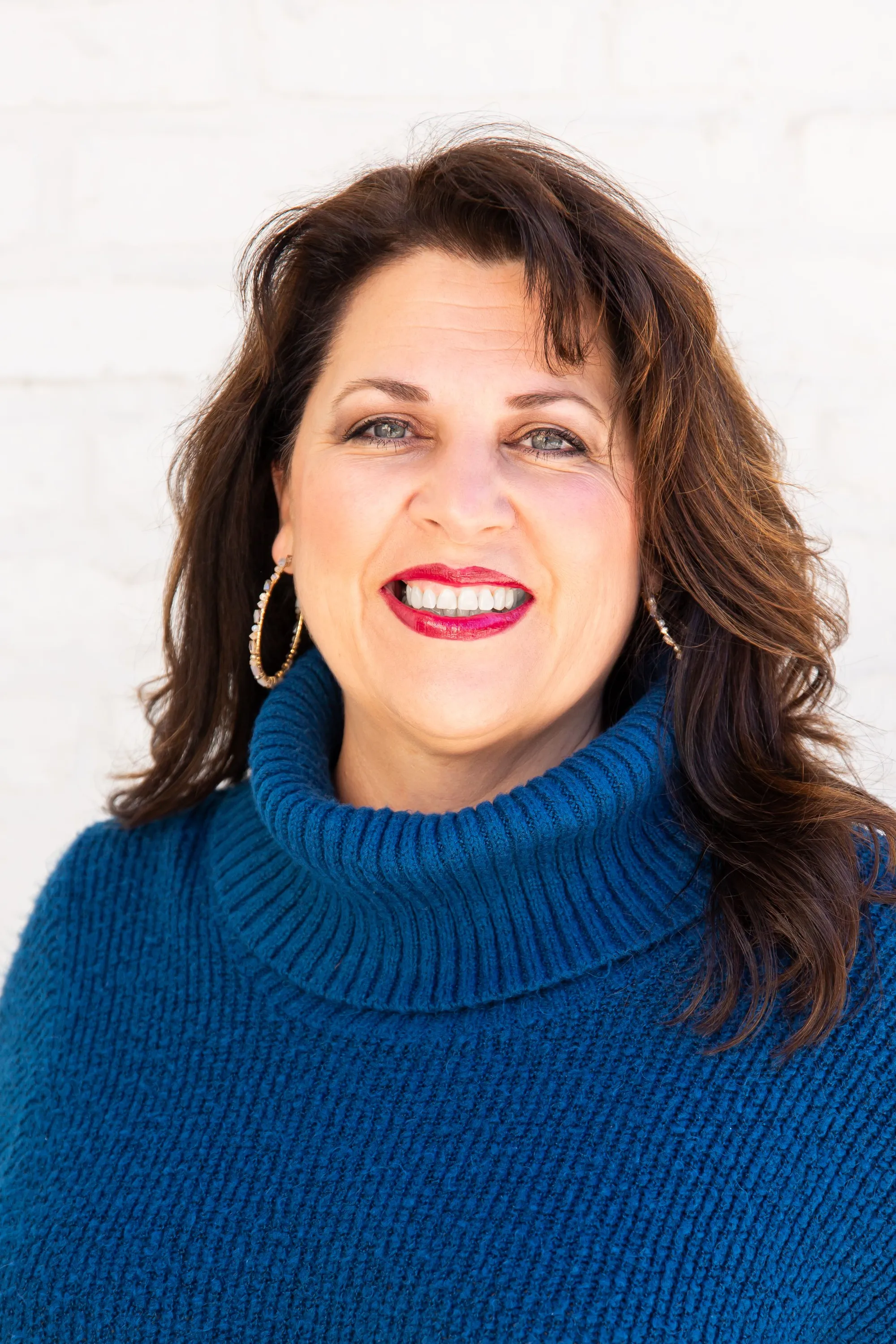 Tracy Boisvert Brown, Practice Manager
Tracy Boisvert Brown has been in and around chiropractic care her entire life. She is the daughter of Dr. Robert Boisvert and sister of Dr. Kelly Faircloth. A few years after graduating from Louisiana State University, she returned to Alexandria and has been the practice manager for the family clinics since 1999. Tracy is in charge of the day-to-day operations of Faircloth Chiropractic Clinic, can answer questions regarding insurance coverage of chiropractic care, and has her x-ray certification.
---
Katelyn Sandoval, Chiropractic Assistant
Katelyn Sandoval joined Faircloth Chiropractic Clinic as a chiropractic assistant in 2020. She is a lifelong resident of Cenla and always has a smile on her face. Katelyn assists the doctors and patients throughout their visit at the office and has her x-ray certification.